---
Clean Up Pet Hair With Ease!
Does your pet shed everywhere? Tired of ineffective lint rollers? Don't worry! We got you covered.
The reusable SavvyPet - Pet Hair Roller will effortlessly remove fur from any surface, keeping your furniture and clothes hair free!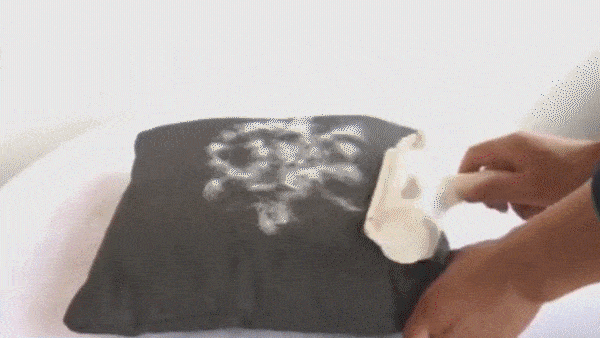 How It Works
Simply roll the SavvyPet - Pet Hair Roller back and forth and the thousands of polyester brush bristles will clean up the hair.
The gathered hair is automatically pushed into the storage compartment.
Once finished, press the storage compartment button, dispose of the hair, and reuse again whenever needed! Roll, Empty, Reuse – It is that easy!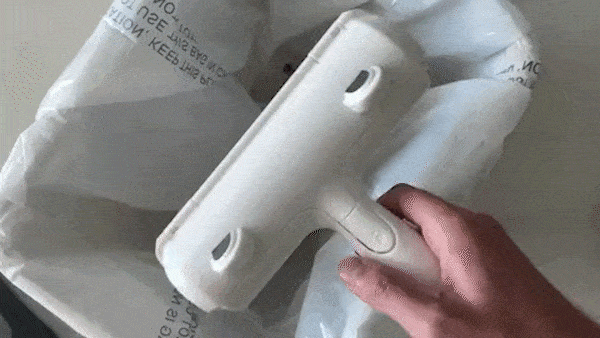 Innovative Design
Effective brush bristles removes pet hair from any surface including couches, car seats, carpets, clothing and more.
Portable design allows you to clean anywhere at anytime.
Reusable as many times as needed - 100% eco-friendly & no batteries required.
Saves you money on ineffective lint rollers and other products.
Before & After
30-Day Money Back Guarantee
If you aren't satisfied with your SavvyPet - Pet Hair Roller for any reason, you have up to 30 days after receiving your product to contact us and request a refund or replacement. 
It works perfectly on my huskies hair
Fully functional and cleans super well... would recommend